Join Hafta-Ichi to Research the article "Coronavirus live news: Europe leaders told to 'act urgently' as global daily case records tumble | World news"
01:09
China reports 25 new cases, down from 47 a day earlier
Updated

00:26
A quarter of nurseries and childminders in deprived areas of England say they will not get by beyond Christmas without additional income, according to a survey.
The poll by the Early Years Alliance (EYA) found that low demand for places and inadequate government support during the Covid pandemic could result in mass closures of childcare facilities.
Overall about one in six providers said they could close by Christmas, and just over half said they would require emergency funding to stay open over the next six months. Nearly two-thirds said the government had not provided adequate support during the coronavirus crisis, and only a quarter expected to make any profit between now and March:
00:15
Global daily case records tumble as over 500,000 cases reported for third time in a week
23:55
It's always lovely to hear from you on Twitter – let me know what life is like amid the pandemic at the moment where you live.
In much of Australia, where I am based, things are close to "Covid normal", which is of course particularly jarring this week as much of Europe returns to or considers lockdowns, and the US breaks its daily case records from earlier in the year.
Perhaps you're stuck in traffic out of Paris – find me @helenrsullivan: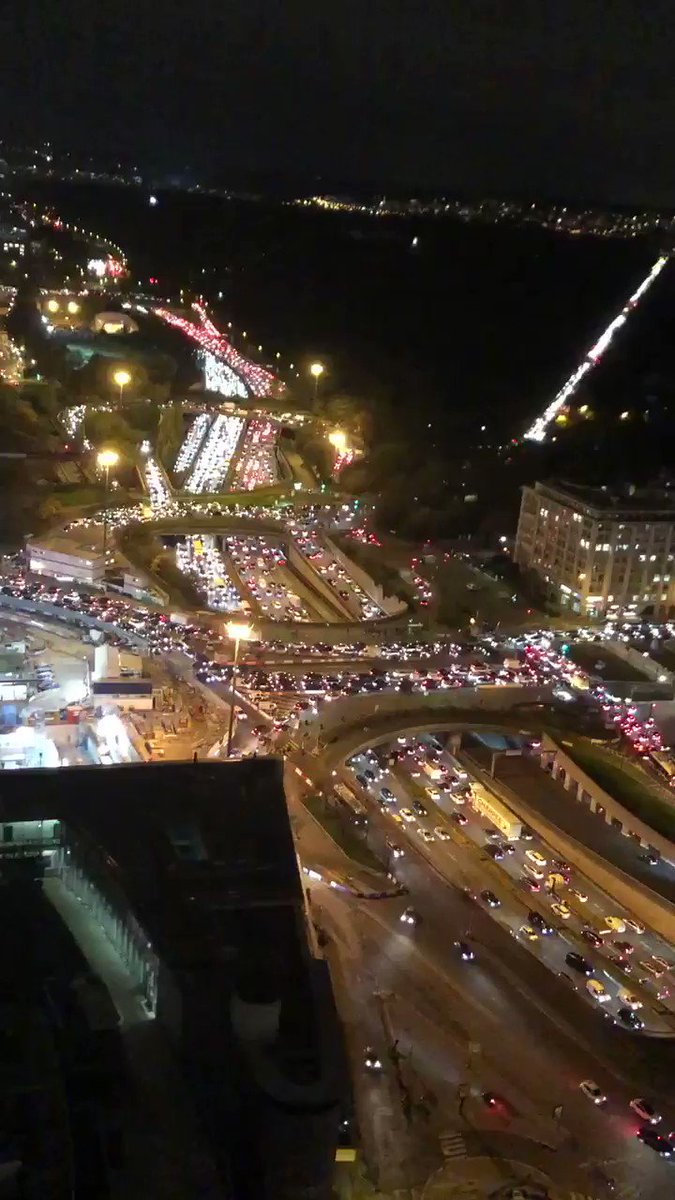 Updated

Hafta Ichi
Source: The Guardian
Keyword: Coronavirus live news: Europe leaders told to 'act urgently' as global daily case records tumble | World news