Join Hafta-Ichi to Research the article "Is the Google Home the Voice-Controlled Speaker for You?"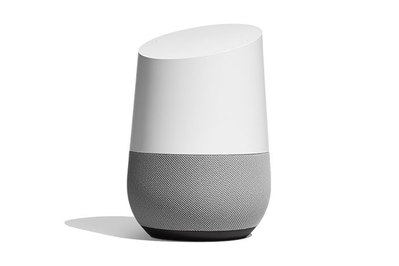 Google Home
Google search and cheaper than the Echo
Google's wireless speaker, digital assistant, and smart-home controller looks better than its biggest competition, reliably responds to most voice queries, offers solid multiroom audio, and sounds pretty good.
Buying Options
$100
from
Walmart
May be out of stock
The Home's greatest promises have to do with its voice-activated search functions, its Google-integration skills, and its music abilities. On search, it relies obviously on Google, which gives it a depth that other voice-search systems like Amazon's Alexa or Apple's Siri can't match (although they're not actually as far apart as you might expect). But it has other features that set it apart—both above and below—from its other smart-speaker competitors.
To find out how good a digital assistant, music player, and smart-home controller the Google Home is, we spent two weeks trying all its features, comparing it against Amazon's Echo where appropriate. We also enlisted the help of The Wirecutter's Los Angeles audio experts—Brent Butterworth, Lauren Dragan, and Geoff Morrison—to judge the speaker quality.
We did our research for this guide using the standard Google Home model. But the company also offers several other versions of its smart speaker, including the Home Mini, Home Max, and Nest Hub, the last of which has a screen. Although each model offers something different in terms of speakers and microphones (and in some cases, visual displays), the basic Google Assistant functionality should remain the same no matter which Home you plan to use.
Hafta Ichi
Source: The NY Times
Keyword: Is the Google Home the Voice-Controlled Speaker for You?