Our pick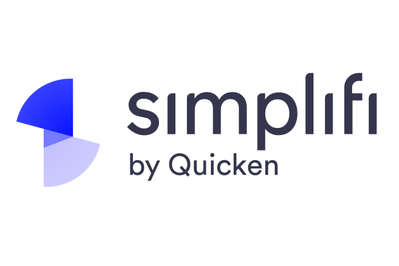 Simplifi by Quicken
The best budgeting app for most people
Simplifi's personalized spending plan provides an elegant answer to a challenging question: How much do you have to spend this month?
Buying Options
$40
from
Quicken
(Annual Pricing)
Most budget apps are either easy to set up but ultimately ineffective when it comes to money management, or so complex and dull as to drive away anyone without a spare week to investigate their finances. Simplifi threads the needle. Despite the overwrought spelling of its name, our pick lets you seamlessly sync your bank accounts, and offers a combination of tools and design that encourage you to stay within your means.
Our favorite feature is the personalized spending plan, which gives you an up-to-the-minute dollar figure showing what you have left to spend for the rest of the month, after accounting for your bills and savings goals. Simplifi isn't free, but it's less expensive than competitors with comparable features. Plus, having some skin in the game may compel you to stick with it.
Also great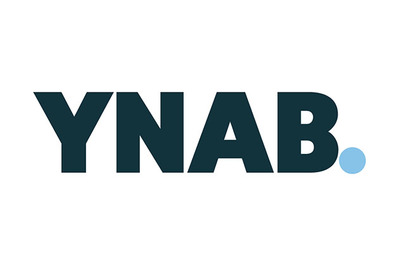 You Need A Budget (YNAB)
Great for zero-dollar budgeters
Our former top pick has some syncing issues, but it remains a great option for hard-core budgeters.
Buying Options
$84
from
You Need A Budget
(per year)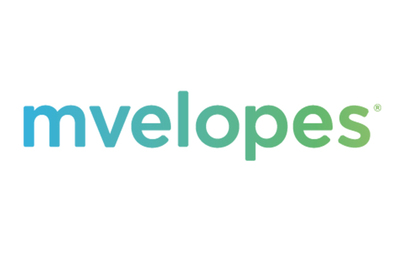 Mvelopes
Great for zero-dollar budgeters
Mvelopes gives you a lot of control over your budget, and dragging and dropping your spending "envelopes" can be really satisfying. But it lacks strong customer service.
Buying Options
$20
from
Mvelopes
(per month)
You Need a Budget (YNAB), our previous top pick, and Mvelopes are two great examples of the so-called zero-balance budgeting method. Both require you to "give every dollar a purpose," which means allocating all the money in your bank account to either a spending category (such as groceries) or savings goal (such as an emergency fund). But the complexity of getting the allocations right can take a while to truly understand, although each app's how-to explainers alleviate some frustration. And the payoff can be immense: Your brain is trained to spend less.
Still, the apps have some flaws (including cost, an inability to sync with some banks, and in Mvelopes's case, lackluster customer service) that render them tied in our book, and less desirable for most people than Simplifi.
Source: NY Times – Wirecutter