Join Hafta-Ichi to Research the article "The Best Home Bluetooth Speaker"
Our pick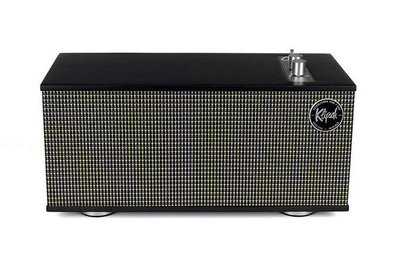 Klipsch The One II
Very good sound at a reasonable price
The One II is small and simple, it sounds better than its competitors, and its tasteful styling should please everyone.
With Klipsch's The One II, you get good sound in a small, stylish package. In our blind listening tests, it produced clearer, more natural-sounding vocals than the other Bluetooth speakers we tested, and it delivered plenty of bass, too. The One II's retro look is handsome and tasteful, so it suits practically any decor. Bluetooth pairing is simple, and the One II, with nothing but an on/off switch, a volume control, and an input selector, is one of the simplest audio systems you can buy. The One II is great for getting good sound in your home without the complexities that Wi-Fi speakers bring.
Runner-up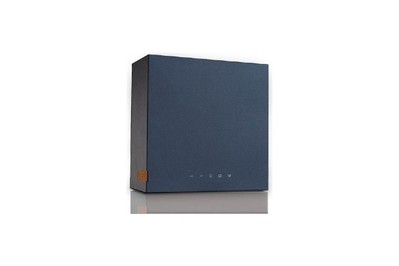 Morel Högtalare
Good sound, good style
The Högtalare has a big, full sound and a minimalist but stylish design.
The Morel Högtalare looks like a collaboration between a skilled acoustical engineer and a modern furniture designer—and perhaps it was. The simple fabric grille, available in four colors, conceals a big (for a Bluetooth speaker) 6-inch woofer that puts out room-filling bass, plus two fabric dome tweeters of the same type found in many high-end speakers. It produces an even, natural sound that works with everything from R&B to country to classical, and it doesn't require (or even offer) an app for adjustments. It can sit on a shelf, hang on a wall, or fit perfectly into IKEA's Kallax and Expedit shelving systems. But it's roughly twice the size of Klipsch's The One II and costs more.
Upgrade pick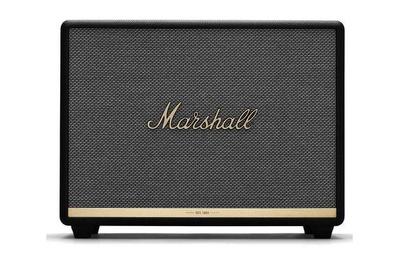 Marshall Woburn II
For large spaces or loud parties
The Woburn II plays much louder and produces more bass than the smaller tabletop speakers we tested, but it costs a lot more.
The Marshall Woburn II is the muscle car of Bluetooth speakers, with dual woofers that produce powerful bass and a sound that's robust enough to get a dozen people dancing. It also has convenient, top-mounted volume, bass, and treble controls that make it easy to adjust the sound to your liking. The Woburn II is much pricier and about three times the size of Klipsch's The One II, but if you want sound that's powerful enough to fill an entire loft space, this is the Bluetooth speaker to get.
Hafta Ichi
Source: The NY Times
Keyword: The Best Home Bluetooth Speaker