Our pick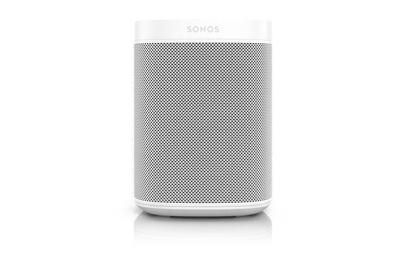 Sonos One
Great sound at an affordable price
The Sonos One sounds great and is an affordable entry point to the Sonos system. Plus, it's Alexa and Google Assistant enabled.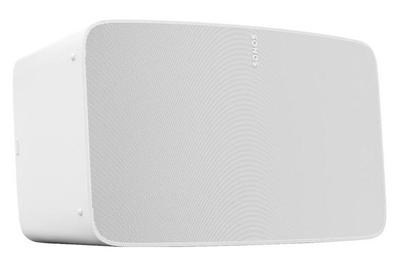 Sonos Five
Bigger, better sound for larger rooms
The Sonos Five easily fills large spaces with full-range, detailed sound comparable to that of nice bookshelf speakers. You can also pair the Five to enjoy great stereo sound.
If sound quality, easy setup, and intuitive operation are your top priorities in a multiroom wireless speaker system, Sonos is our recommendation. Sonos has made these systems for longer than anyone, and its experience shows at every level. The mobile and desktop apps are among the most polished available and offer unified search across every service you subscribe to—including Apple Music.
Sonos's tight control of its ecosystem means you're limited in terms of the speaker brands you can add to your setup (unless you buy Sonos devices specifically designed for you to add your own speakers), but the company's offerings come at a variety of prices and all sound excellent. The Sonos One is a great entry point. It costs less than most high-end Bluetooth speakers, yet its audio performance measures as accurately as that of speakers costing several times as much. For better sound or bigger rooms, the higher-end Sonos Five creates a large soundstage on its own, and a pair can compete with similarly priced midrange bookshelf speakers—without the need for a separate amplifier. There's also the wireless Sonos Sub, which you can pair with any existing Sonos speaker to add some oomph. And you can even add Sonos to your TV using the company's Arc or Beam smart soundbar, either of which can pair with a sub and two other Sonos speakers to form a surround system. Or if you want it all at once, you can get an Atmos-capable wireless home theater system in one package.
In June 2020, Sonos rolled out a brand-new operating system and some updated hardware. The new S2 operating system adds support for higher-resolution audio, along with newer audio formats such as Dolby Atmos (specifically on the Arc soundbar), and it features an even simpler and more intuitive design, making the entire ecosystem easier to use than ever before.
Also great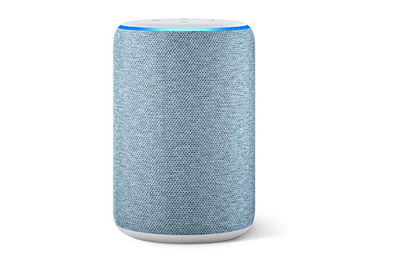 Amazon Echo (3rd Gen)
If voice control is a priority
The third-generation Amazon Echo is a huge improvement over earlier generations in terms of sound quality, and the native Alexa support allows for more advanced voice control.
Buying Options
$100
from
Amazon
May be out of stock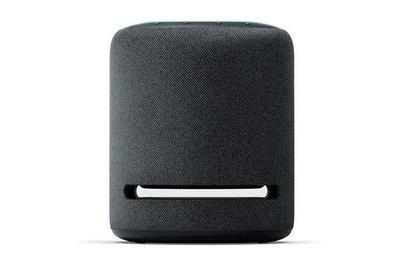 Amazon Echo Studio
Dolby Atmos on the cheap
If you want to add immersive 3D audio playback capabilities to your multiroom wireless music system, the Echo Studio is the easiest and most affordable way to do so.
If you're looking for a more affordable multiroom wireless music system that still sounds great—or if advanced voice control is especially important to you—Amazon's Echo family of smart speakers is a good alternative to Sonos. Although none of the Echo speakers sound as good as anything in the Sonos lineup, the latest generation of Amazon speakers is a big improvement over previous efforts. Using voice commands to operate a synchronized multiroom music system requires a little more in the way of setup—and isn't quite as intuitive as Sonos's app control—but the Echo system's configuration and operation don't require an unreasonable amount of effort. The standard Amazon Echo (3rd Gen) and the larger Echo Studio are both great picks, and the latter in particular offers something that no other compact wireless speakers do: Dolby Atmos support (which adds a height element to make the sound even more immersive).
You could also add the more affordable Echo Dot to the mix if you have Bluetooth speakers in and around the house that you want to add to your multiroom music system. But on its own, the Dot's sound quality is too thin and tinny for it to be a satisfying music player in its own right.
source: hafta-ichi.com/wirecutter/