Our pick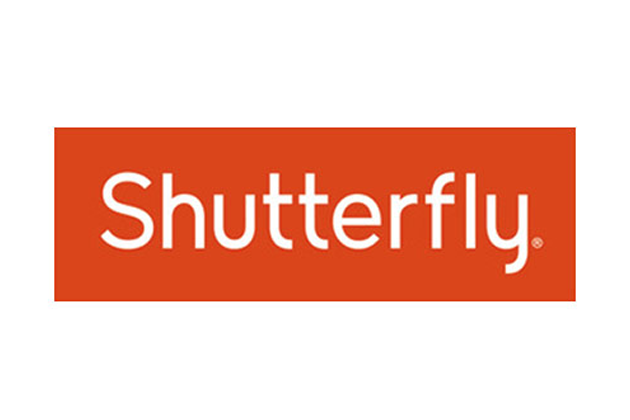 Shutterfly Custom Photo Books
Easy to use with near limitless options
Shutterfly offers the best combination of price, customization options, and photo quality—if you use a coupon. The service also offers layflat spreads, if you'd like to present a picture across two pages without a fold.
Shutterfly makes it easy to create a clean and simple photo book with image quality on a par with books almost twice as expensive. Page for page, Shutterfly's images had higher resolution and fewer splotches, bars, and other printing irregularities that speckled the images of other photo books. It also offers a huge range of customization options, from decorative themes to pages of ready-made photo spreads if you want them—but they're easy to ignore if you don't. Unlike the software of the similarly priced Mixbook and Snapfish, Shutterfly's app didn't experience any glitches in the hours it took us to make a book. Our Shutterfly book was also delivered in pristine condition, neatly wrapped in plastic and shipped inside a sturdy cardboard box.
At face value, Shutterfly can cost more than the competition, but there's almost always an active 50 percent off coupon on any given week. If there's not one when you go to check out, we recommend making the book and then waiting until you can get the coupon.
Source: NY Times – Wirecutter