Join Hafta-Ichi to find out the article "The Men's Travel Clothes I Pack No Matter Where I'm Going"
Much of my kit costs more than I'd prefer to pay if I were using these clothes only for travel. But it's easier to justify spending on pieces that work equally well in my daily wardrobe at home. For example, $200 jeans are expensive by any measure, but they're worth the investment if they can replace an entire drawer's worth of pants—which they do. And I'd rather spend $20 on one pair of wool socks backed by a lifetime replacement guarantee than pay $12 for a pack of cotton socks that last only a year.
In addition to the clothes below, I'll add a blazer and a button-down to pass the dress code at a nice restaurant, or an extra coat for colder places, but this is what I pack regardless of my destination.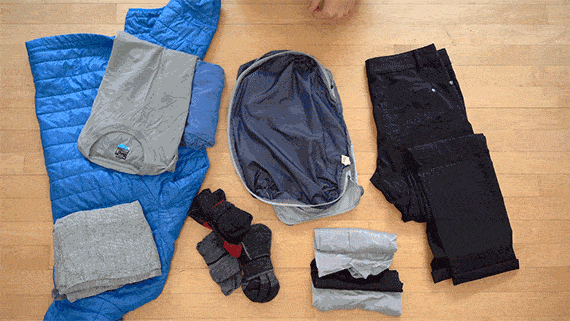 Source: NY Times – Wirecutter
Keyword: The Men's Travel Clothes I Pack No Matter Where I'm Going