Join Hafta-Ichi to Research the article "UK coronavirus live: Greater Manchester to put last-minute plan to Johnson as tier 3 deadline looms | Politics"
Good morning. There are three hours to go until we hit the deadline set by the government for the end of talks with Greater Manchester leaders on a deal about moving the region into the very high alert level tier 3, which would mean it would be subject to the strictest Covid regulations. If there is no deal, the government is threatening to impose those rules unilaterally.
Here is an extract from the statement issued by Robert Jenrick, the communities secretary, last night.



There are now more Covid-19 patients in Greater Manchester hospitals than in the whole of the south-west and south-east combined. But, unfortunately, despite recognising the gravity of the situation, local leaders have been so far unwilling to take the action that is required to get this situation under control. I have written to local leaders this evening to make clear that if we cannot reach agreement by midday tomorrow then I must advise the prime minister that despite our best endeavours we've been unable to reach agreement. It's not too late for local leaders to work with us to take action for the sake of the people of Greater Manchester.
Andy Burnham, the mayor of Greater Manchester, has been giving interviews this morning. My colleagues Helen Pidd and Josh Halliday sum up the situation in their story this morning.
Burnham is speaking to Greater Manchester council leaders this morning and he said he would recommend that they send a counter-offer to the government. He said:



We've never been given a figure for that additional support. So what I will be proposing to the Greater Manchester leaders, when we meet this morning, quite early, is that we write to the government with what we think a fair figure is, given we have been under restrictions for three months and that has taken a real toll on people and businesses here.

The second thing we would need is full flexibility to support the people who we think are going to need to be supported under a tier 3 lockdown.
Some sort of resolution seems likely today, and we may well hear about it from Boris Johnson, who is rumoured to be planning an afternoon press conference.
Here is the agenda for the day.
9.30am: The ONS publishes its weekly death figures for England and Wales.
9.30am: The Commons health committee takes evidence from health professionals on staff burnout in the NHS.
11.30am: Rishi Sunak, the chancellor, takes questions in the Commons.
12pm: Downing Street is expected to hold its daily lobby briefing.
12.15pm: Nicola Sturgeon, Scotland's first minister, is due to hold its regular coronavirus briefing.
1.30pm: Mark Drakeford takes first minister's questions in the Senedd (Welsh assembly).
Afternoon: Boris Johnson may hold a press conference. No 10 has not confirmed this, but it posted this on Twitter this morning – which is normally a sign a press conference is coming.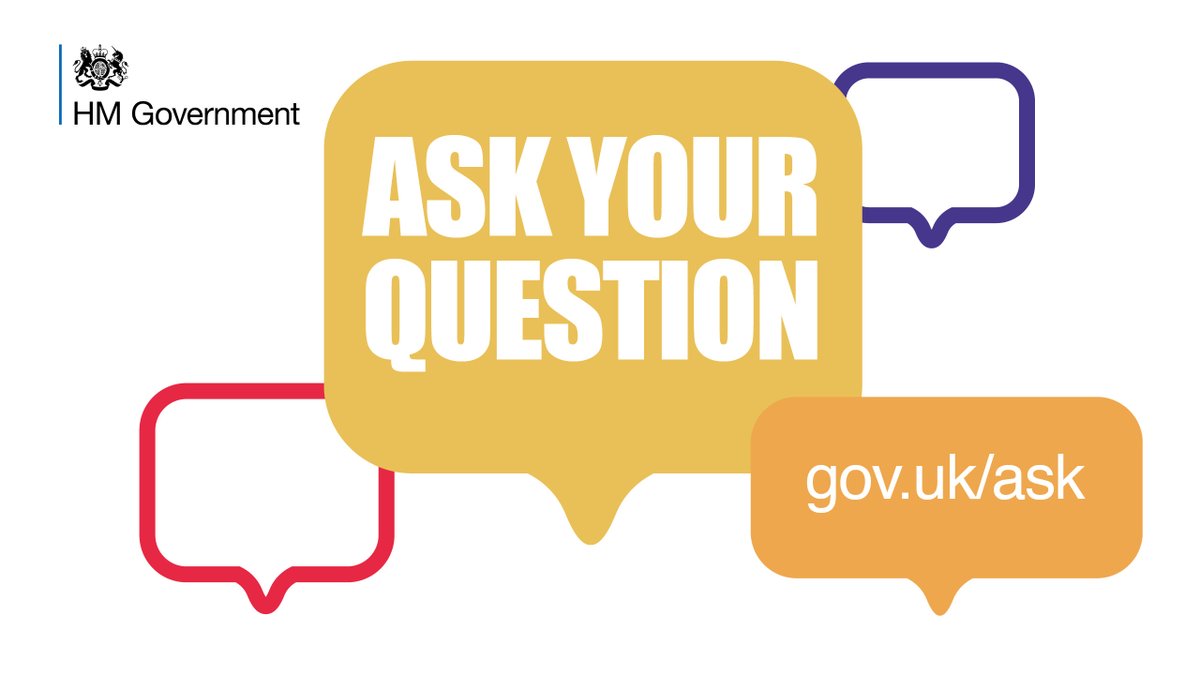 Politics Live has been doubling up as the UK coronavirus live blog for some time and, given the way the Covid crisis eclipses everything, this will continue for the foreseeable future. But we will be covering non-Covid political stories too, like Brexit, and when they seem more important or more interesting, they will take precedence.
Here is our global coronavirus live blog.
I try to monitor the comments below the line (BTL) but it is impossible to read them all. If you have a direct question, do include "Andrew" in it somewhere and I'm more likely to find it. I do try to answer questions, and if they are of general interest, I will post the question and reply above the line (ATL), although I can't promise to do this for everyone.
If you want to attract my attention quickly, it is probably better to use Twitter. I'm on @AndrewSparrow.
Hafta Ichi
Source: The Guardian
Keyword: UK coronavirus live: Greater Manchester to put last-minute plan to Johnson as tier 3 deadline looms | Politics